Quicksave AB is the leading manufacturer in Sweden for inflatable Professional Lifesaving Equipment.

The company was started in 2011 after years of research and product development together with users as Firefighters, Lifeguards and other Professional Rescuers.

Quicksave's products are already availible in many countries.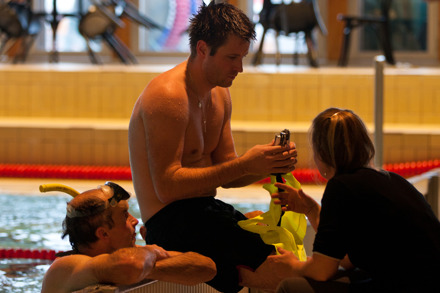 To offer more effective, small and lighter rescue equipment than anyone else
To lead the way to Safer Maritime Environments all around the world.
Do you want to become a local partner?